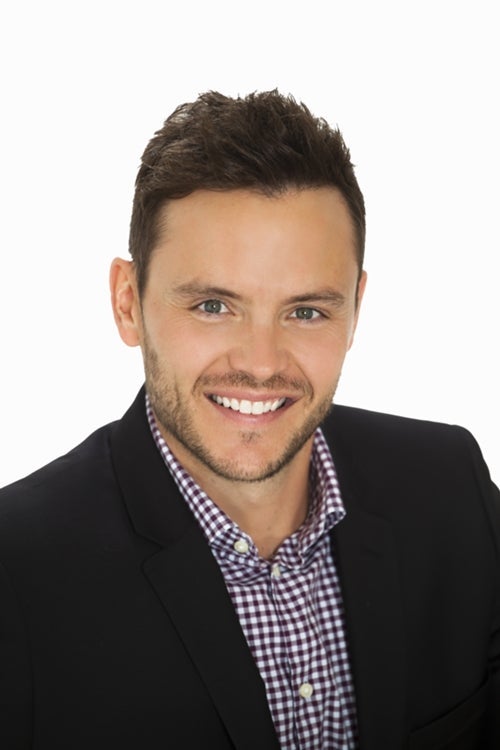 As a REALTOR® I pride myself on being upfront, honest, and to always hold the interests of my clients above my own. What separates me from other REALTORS® is my true passion for what I do. This passion drives me to ensure that I exceed the expectations of any individuals or families who trust me to represent them in one of the most important transactions of their lives. 
Keeping my clients informed during every step of the transaction process, promptly returning phone calls, emails, and text messages, and ensuring I'm always available, are all crucial components that I consider necessary for quality service. 
I will continue to educate myself along the way in order to provide for and advise my clients to the best of my knowledge, experience, and ability.  

If you have any questions, please don't hesitate to contact me, I look forward to hearing from you.